Authorization Letter To Collect Cheque: Sometimes it happens that you want cheque from someone and you are stuck in some urgent work then you ask someone else to collect the cheque on your behalf from any third party. That means you are giving authority to another person to receive on your behalf.
A cheque is the part of the banking system and is used to collect the amount from Bank, as has been mentioned on the cheque. A cheque has to be presented before the bank by the person, whose name is written over it unless it is a bearer cheque. This is why the person in whose name the cheque has been issued, has to present it before the banker to get the payment of it. 

If you are unable to visit the Bank on your own and present the cheque then there is the other way by which you can get the payment. This other way is the procedure of appointing the other person on your behalf, who can present the cheque before the Bank and raise the payment. It can be done by using the authorization letter and addressing it to the Banker. In the authorization letter, you can authorize the person on your behalf to present the cheque and collect the payment. This authorization letter grants the powers to other people of collecting the payment as per the authorization. 

Further, if you need to collect the checkbook from the bank, but you can't collect it either on your own then in that context as well, you can use this authorization letter. Here in this article, we are going to provide you the template of this authorization letter.
Authorization Letter To Collect Cheque On My Behalf
Well, the check collection may be of two types first when the Bank account holder runs out of the cheque leaves and need the checkbook. The second scenario maybe when a person is having the crossed cheque and thus has to represent him/herself before the Banker to collect the payment of the cheque.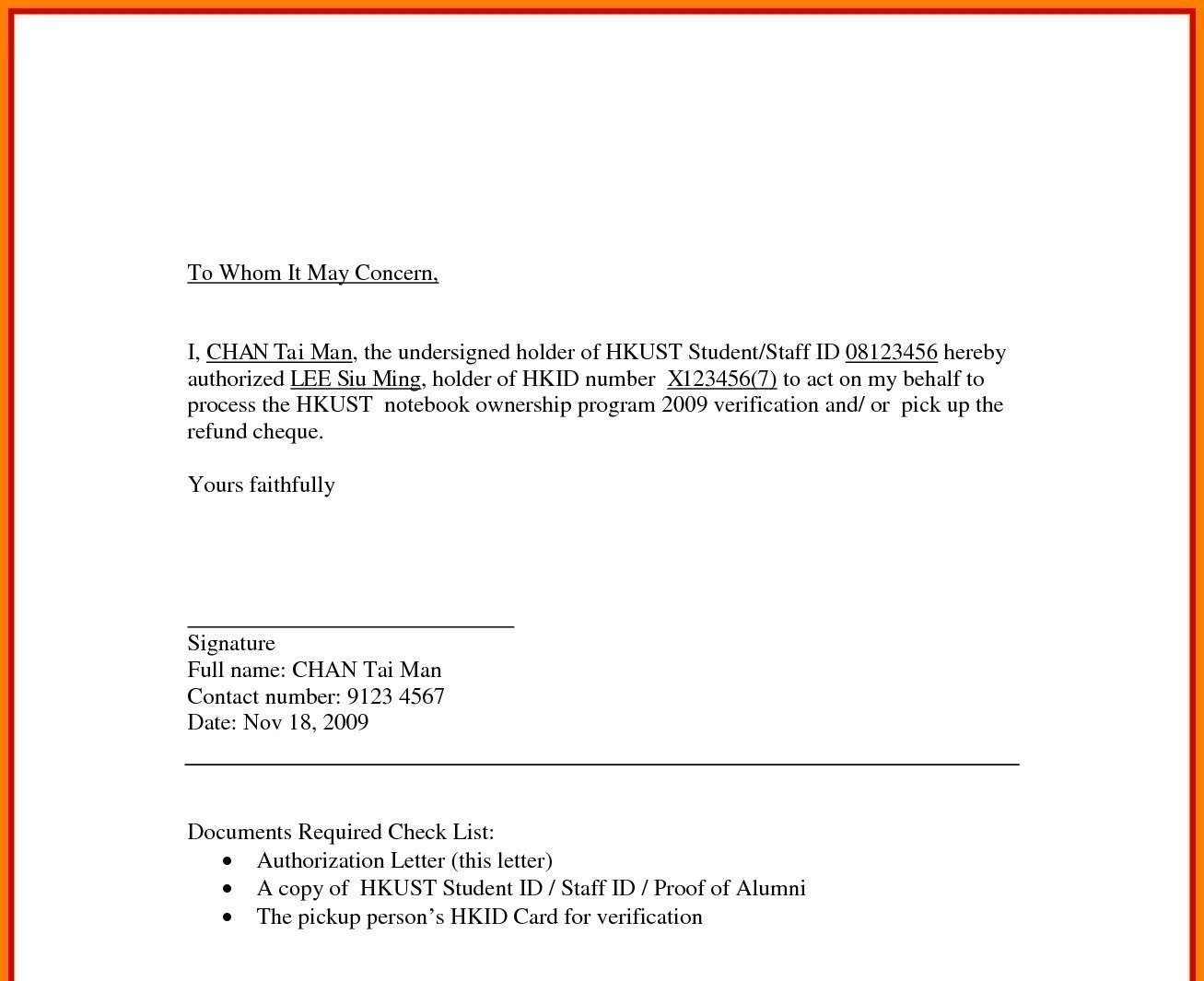 Authorization Letter To Collect Cheque From Bank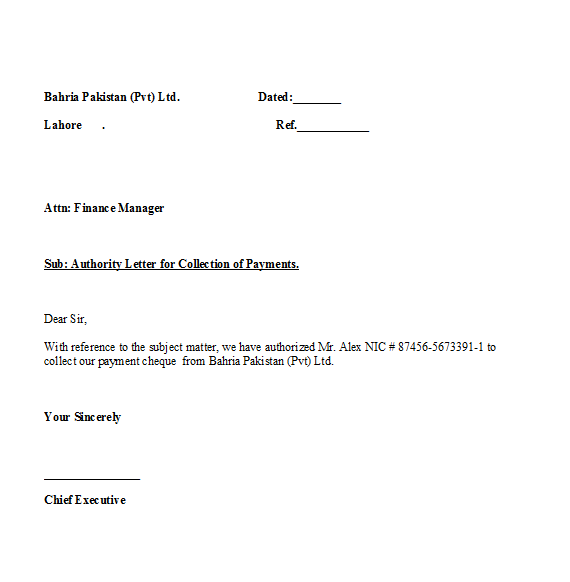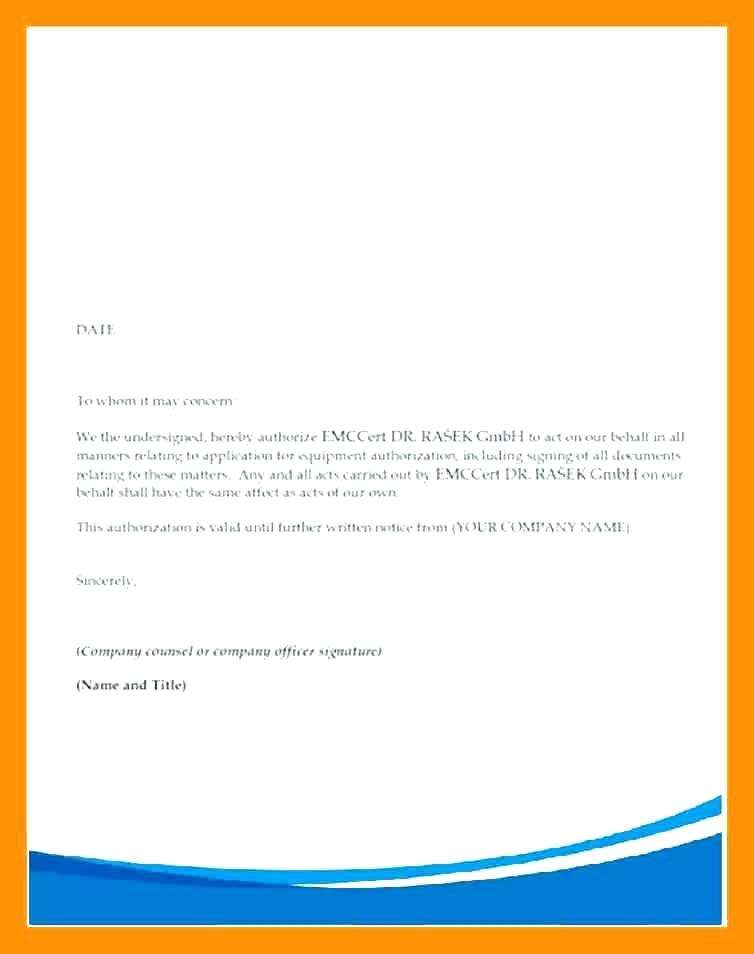 Authorization Letter To Collect Cheque From Post Office
In both of the above scenario, you can authorize some third person on your behalf, who can collect cheque book from Bank and can also collect the payment of the cheque. This is such a very convenient and the useful authorization letter, which can be of the great help for any person who can't be present him/herself at the Bank.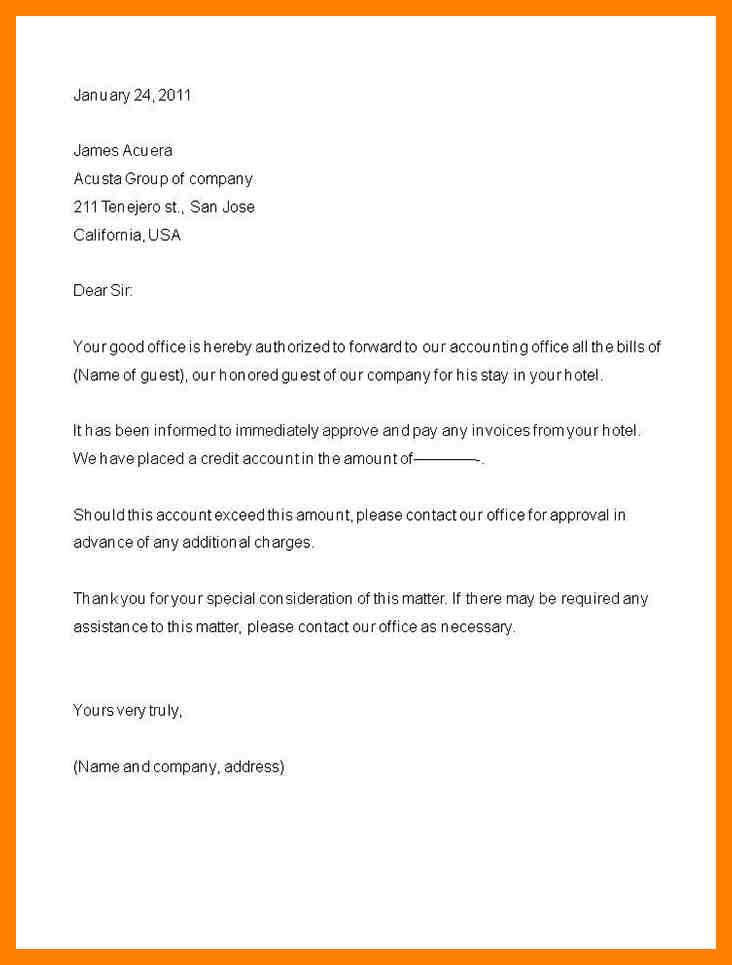 Here is the sample of this authorization letter, so if you are confused, as to how you can write this letter then feel free to have the view of this sample. It will help you in writing this authorization letter very easily.